It's time to say good-bye to 2015 and hello to the brand new and shiny year that is 2016! But before we do that, I have to ask, have you learned anything new from this past year? Have you challenged yourself? Can you look back and say you tried your best?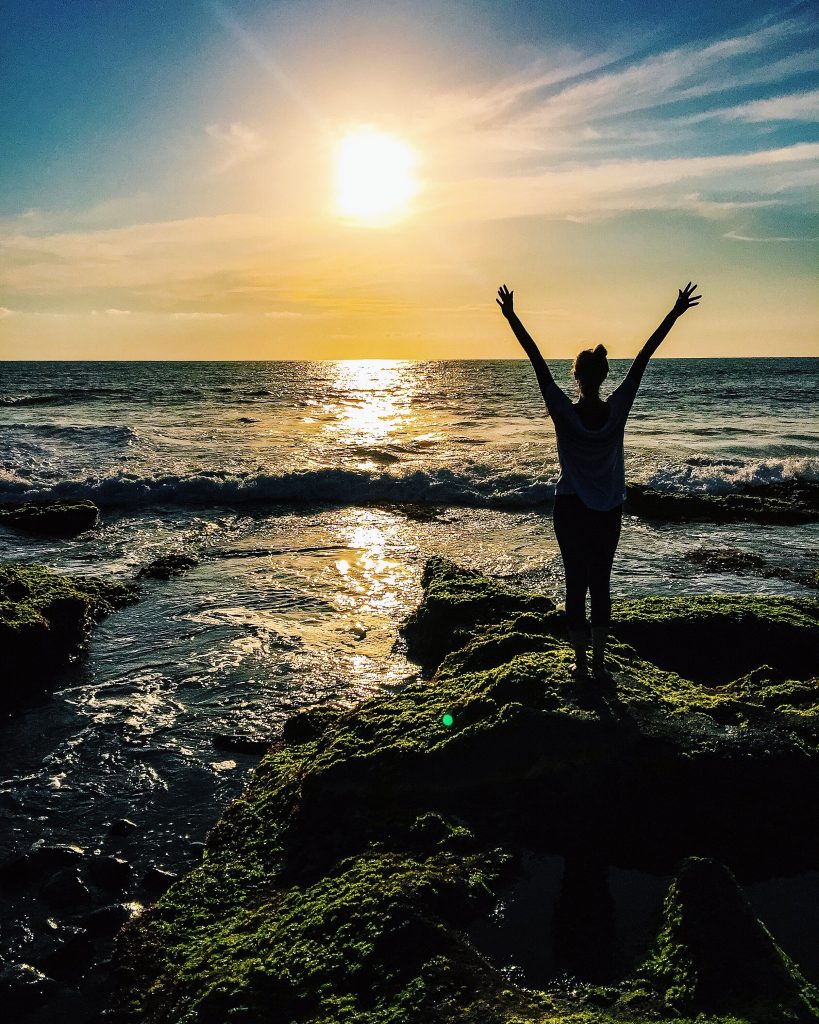 It's easy to look back at the last year and sum it up in a few simple words. 'Amazing'. 'Unlucky'. 'Boring'. 'Drunk'. The 'best' or the 'worst'. After all, who has the time to recall each and every event that happened in a year?
For example, I could look back on 2015 and say that is has been the Best. Year. Ever. (But seriously, it was pretty great!)
But I don't know anyone who has a year that is all one thing or another.
Now, having come back from our trip and feeling more than slightly blue reminds me that this year wasn't perfect and wonderful all the time either. In fact, it was pretty fuckin' hard. And while we wait for our dream jobs to manifest or figure out what our next step is as a newlywed couple, we've been sitting in a seemingly endless funk, waiting for the happy to kick in.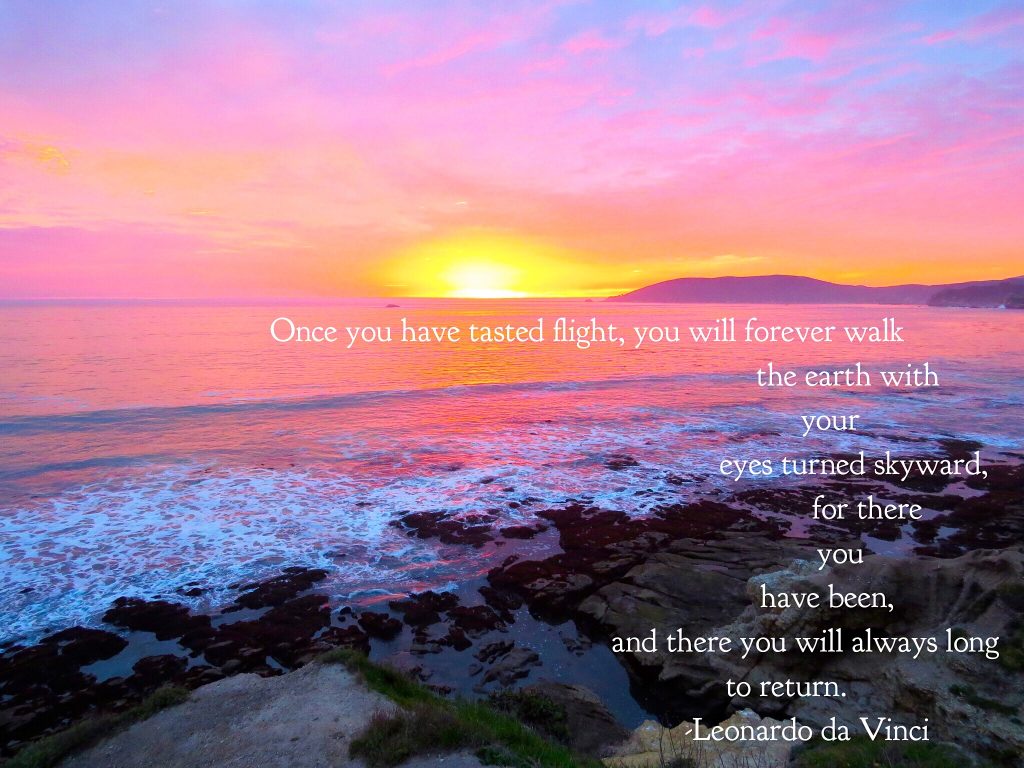 Luckily, the holiday season (as well as several Christmas movies) eventually pulls jerk-Sebrin out of the blues and reminds me to be thankful for what I have. And the cliche "New Year, new me" mantra forces me to get out of my fuzzy bubble and think about the year behind me.
(Though as I write this, it's 1 pm and I'm still in my pajamas.)
Those hard times, I think to myself. What did they do for me? How can I keep them from happening again? 
Well…
The hard times made me realize the things that I need to work on with my new husband. They made me think about my own bad habits with money, health and my crazy brain. They made me think about what I don't like about today and where I'd prefer to be tomorrow. They made me think about relationships with people I don't want and the relationships I'd prefer to have. They made me think about my unhappiness and how it will never go away altogether. The hard times made me realize whether the unhappiness hinders my progress or helps me grow.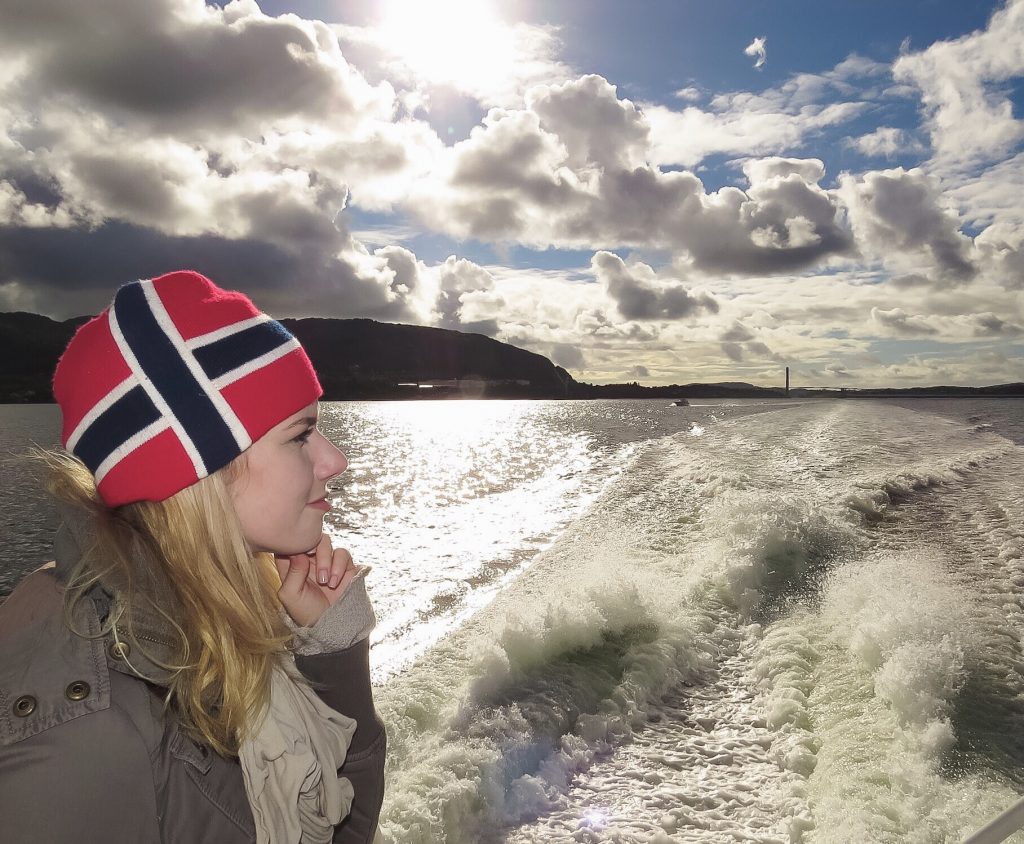 After this reflection, I actually do feel a lot better! I feel like the hard times, that are inevitable for all of us, has made me stronger. The bad feelings have become a strong pendulum that have swayed in one direction and, with its mighty strength, will swing back towards equally intense joyful feelings.
So now I ask you to reflect on your hard times in 2015. Why were they hard and how did they make you feel? Did they project you to something positive or was it unnecessary negativity?
Maybe your lessons from 2015 were harder than others. They could have been scary, dark or depressing. Maybe you didn't learn a thing this year and were livin' it up in a state of perpetual ecstasy, you filthy animal! Either way…
Write it down!
Write down your feelings and the things you have learned in a journal, a blog or scraps of paper. You could even write them in a bathroom stall (though that might just be another lesson you will have learned NOT to do. Idk, I'm not the bathroom stall police).
The best way to have an amazing New Year full of good times and adventures is to process where 2015 might have gone wrong and to make a note to do better. 
I noticed this last year that I shared a lot of myself through blogging. Perhaps it's cathartic or maybe I feel like I'm confessing some of my sins with strangers. But this sharing makes me feel good and whether it helps you to see them or not, I think I'll just keep on my share-y way.
I'm not a resolution girl, but I do like lists. So I've combined both in an effort to stay motivated and to make sure I stick to what I have learned this year!
2016 New Year Resolutions
Read everyday
Write everyday
Say something nice to someone everyday
Volunteer, damnit
Gym (embarrassing, but I gotta)
Visit more UNESCO World Heritage Sites while traveling
Learn to compromise
Go on at least 5 trips in 2016 (domestic OR international)
Hike once a week
Make more videos/blog posts (be creative)
Color (cause I got a coloring book for Christmas and I LOVE IT)
What have you learned this year? What are your New Year's resolutions?