---
Be honest, how many summer accessories guides have you read in your life? Too many, right? As a California girl and traveling sun seeker, I like to think I have a lot of experience in the summer department. That, and I live in the land of perpetual judgement and side eyes. As a result, I know a thing or two about summer accessories. So without further ado, here is the last summer accessories guide you'll ever need.
1. Cute Sunglasses
A true summer lover can never have enough sunglasses. You need a pair to match each outfit, each era and each mood. But if you're starting your collection from scratch, consider the following: frame shape, color and cost. Frames and color are constantly changing. But if you're the type to always lose your glasses, I recommend buying a pair that's less than $100 like Quay.
In my opinion, 3 should work just fine. A tortoise shell, cat eye pair, a black trendy pair, and a funky one with an offbeat color of choice.
2. Beach Towel
In the era of Pinterest, your trip to the beach is only as good as your boho setup. Blankets, throw rugs, picnic baskets, the works! Sure it takes awhile to set up, but you're doing it for the gram, right?
Let's start with a good base. Because a huge beach towel with amazing detailing can really change the mood. Whether it's a throw or a round towel, you need to get at these!
3. Sunblock
Remember the days when you covered your body in baby oil to get a casual base tan? Idk if it was just me and my friends, but it was only a successful summer if you burned several times per season. Eventually, that burn would turn into a nice and long-lasting tan. These days, it's all about sunblock.
Unlike my dumb teen years, people are actually caring about their skin now, so it's time to slather accordingly. There are several types of blocks now. There's the really unhealthy kind that absorbs into your skin (but smells good), Zinc Oxide base that sits on your skin (so you look a tad white), and mineral sunblock (which is good for you, but isn't quite as strong).
To be honest I like the mineral sunblock. As long as you apply frequently, it works well enough and is still very effective.
4. Sandals
Us California girls love our sandals and we have a pair for every occasion. Flip flops for the beach, gladiator sandals for days out, wedges for day parties and strappy heels for nights out.
As I've grown older, I've noticed more flats are in my closet than my previous partying years. Luckily, summer is casual and flats are kinda in anyway (so long as you're not some day-partying socialite).
5. Cover Up
Cover ups vary by event, naturally. So this is where you're going to want to get creative. If you're traveling from bed to beach or hotel room to pool, think large tees or a tank and shorts. But if we're out with our girls on a weekend getaway or looking to impress at a pool party, think kimonos and trendier dresses.
I kinda can't stand cover ups. It's like, do I really need one more outfit to worry about people judging me in? But yeah, you do this summer.
6. Hat
With summer comes a lot more neutral, tan and brown tones (although I'm a sucker for a black, hipster hat). If you're anything like me, you look like a straight up poser in a hat no matter how hard you want to be a hat-wearer. Baseball caps are a good option for us try-hards.
But eff it cause you're going on vacation, right? Wear that straw hat with pride and enjoy the sun without damaging your face with UV rays.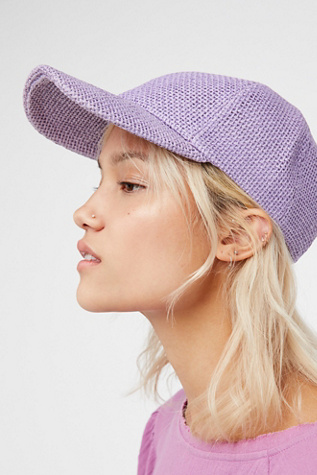 7. Swimsuit
Naturally, swimwear had to be on this list. And with today's offbeat fashion, we have more choices than ever before! From one pieces to cut outs to tankinis to regular bikinis, you've got unlimited options.
And like sunglasses, you can never have too many swimsuits. My advice is to start off with one of the following: a one piece, a bandeau, a trendy cutout suit and a regular bikini. Prints and styles can make your collection constantly growing, but this is probably a good place to begin.
8. Hair Styling Tools
One of the greatest joys of summer is how beautiful your hair can look. A little extra curl and a little extra sun makes your hair look amazing!
My hair is naturally curly, but not naturally blonde. Which means it can be easily broken and damaged. Add in some salt water, sun and chlorine and I've got a hot mess on my head. If your hair needs nourishment like mine, these products will definitely do the trick!
9. Beach Bag
Your party is only as big as your beach bag, amirite? Beach bags basically hold your summer life inside of it including just about everything on this item.
Tote bags aren't as popular as they once were, but beach bags will never go out of style. Canvas bags are perfect to deter from sand and dirt, but who can deny those cute straw and pom pom bags? Personally, I'm all about affordable bags (which most are below are listed under $100)!
10. Gadgets and Toys
In addition to sun, sand and surf on your summer vacation, you're gonna need a few gadgets to make the party that much better. Whether that's ways to enjoy your music, something to stay hydrated with, or a misfit ray to keep you active, you'll need it all inside that big beach bag!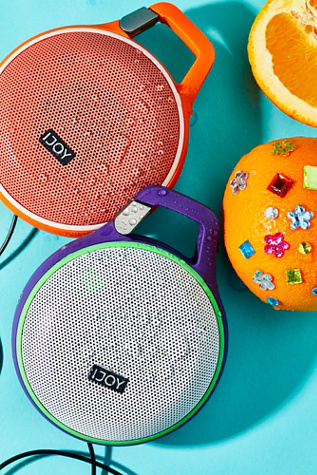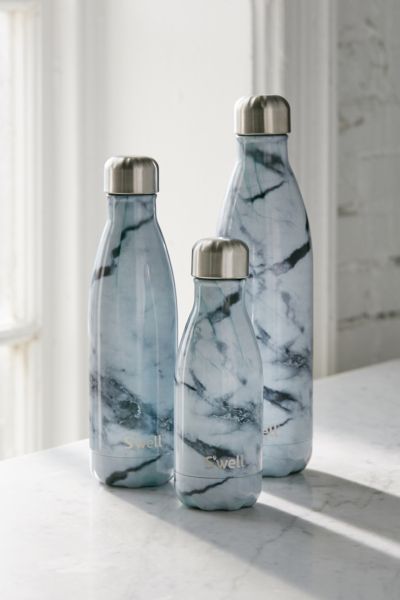 What Are Some of Your Favorite Summer Accessories?
*Some of the links listed above are affiliate links. These help support this blog so that I can keep writing for you wonderful people. Clicking them helps me with no additional cost to you! As always, ideas and opinions expressed are entirely my own.