---
Packing toiletries seems easy enough until you're at airport security shoving all of your belongings in a tiny plastic bag (and you wind up throwing away half of your expensive night creams)! I've learned from many travel mishaps what essentials you need and what you can live without while on vacation. If you need a little packing help, check out the 10 toiletries you absolutely need when you travel.
The most important thing you're going to need is airline-regulated containers. Nothing's worse than having your favorite creams with you and throwing them away because your container is over 3 ounces. These colorful and affordable bottles are the perfect size for your treasures. Just make sure you label them so you don't accidentally use your lotion as a hair conditioner!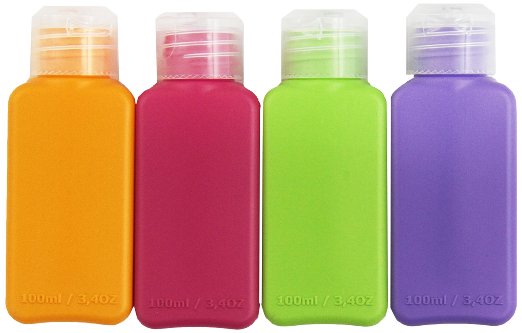 Sure we could buy shampoo when we get to our destination, but what if it doesn't work with our hair? These shampoo bars are not only awesome to travel with (since you don't have to worry about liquids), but are versatile for most hair types. Make sure you buy the tin too so it doesn't slip and slide on your clothes.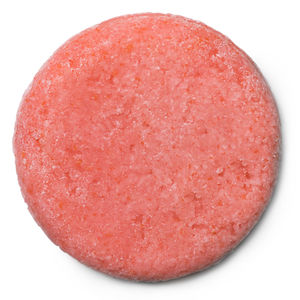 Between wind, sun, salt water and styling, your hair is treated like shit when you travel. That's why I only deep condition my hair when I'm on the road. Sure it takes more time, but 'tis the life of a woman who wants great hair. I use a deep conditioning hair mask and apply before bed or very early in the morning. The result? Gorgeous hair for your Instagram photos!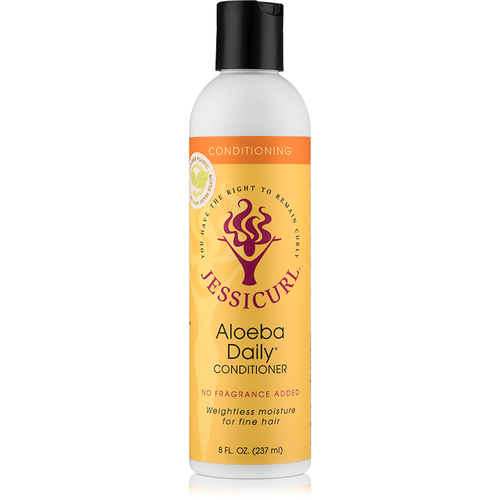 Coconut oil is a miracle! It works as a great moisturizer, makeup remover, cleanser, oil-puller, conditioner and teeth-whitener. This is a must-have for any traveler! My favorite coconut oil is from COCO LUXE
. Not only is it organic, but it comes in the perfect, travel-size container. No need to make a mess transferring your oil from the jar!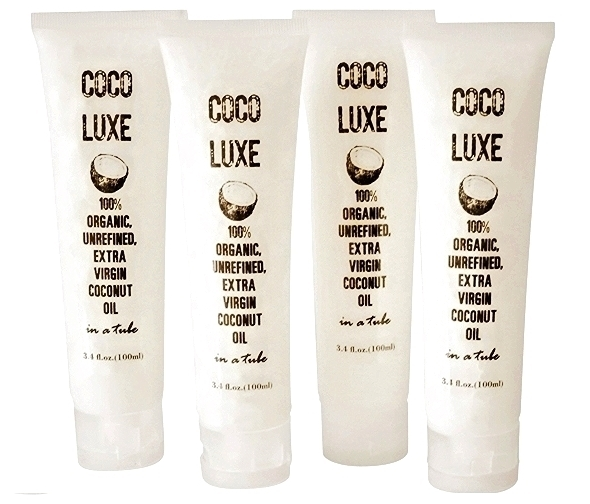 If coconut oil is a tad heavy to use as a moisturizer for your face, you'll definitely want to invest in this facial moisturizer by 100% Pure. This vegan, cruelty-free and organic moisturizer is amazing! The resveratrol helps to combat signs of aging and the light weight cream doesn't make your skin oily. It also smells pretty damn good.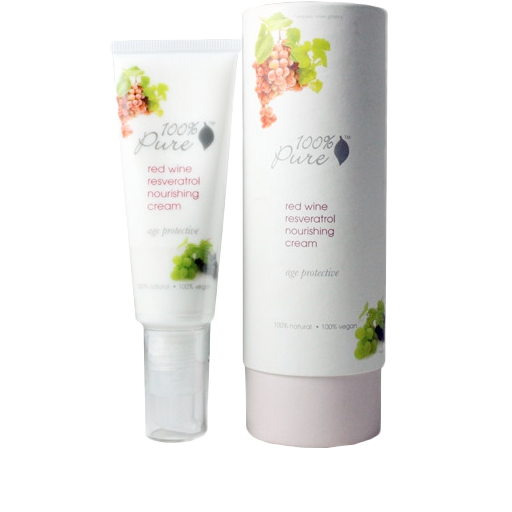 There are some days we just don't want to wash our hair (or can't, depending on where we are in the world). That's why dry shampoo is an absolute necessity. I'm personally a big fan of dry shampoo foam because it adds so much more volume to your hair. Unfortunately, it's a tad to big to travel with. However this travel-size dry shampoo is equally awesome. Spray about an inch away from your roots and "appear" to be squeaky clean!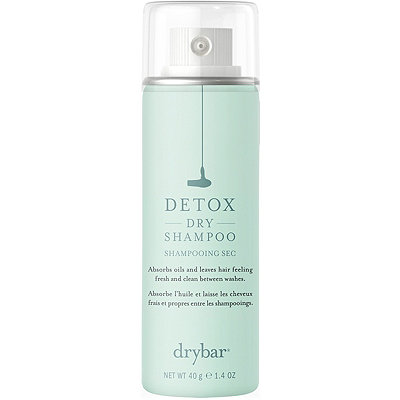 Travel means adventure. And adventure usually means getting dirty. That's why taking it to the next level with a sea salt scrub is best!
 The sea salt works to remove dead skin cells, the lime juice works as a toner and the coconut oil softens and moisturizes. Just remember to put the contents in a travel container since it's a bit too big!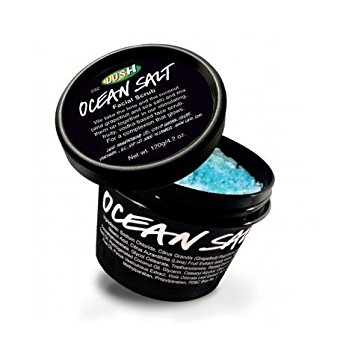 I'm not really a fan of perfume because of all the toxic ingredients. Making the switch to essential oils is not only healthier, but travel friendly! This essential oil perfume collection is absolutely amazing! These little roll-ons are easy to pack, don't break the liquid rule and can easily slip into those pesky, plastic bags at airport security.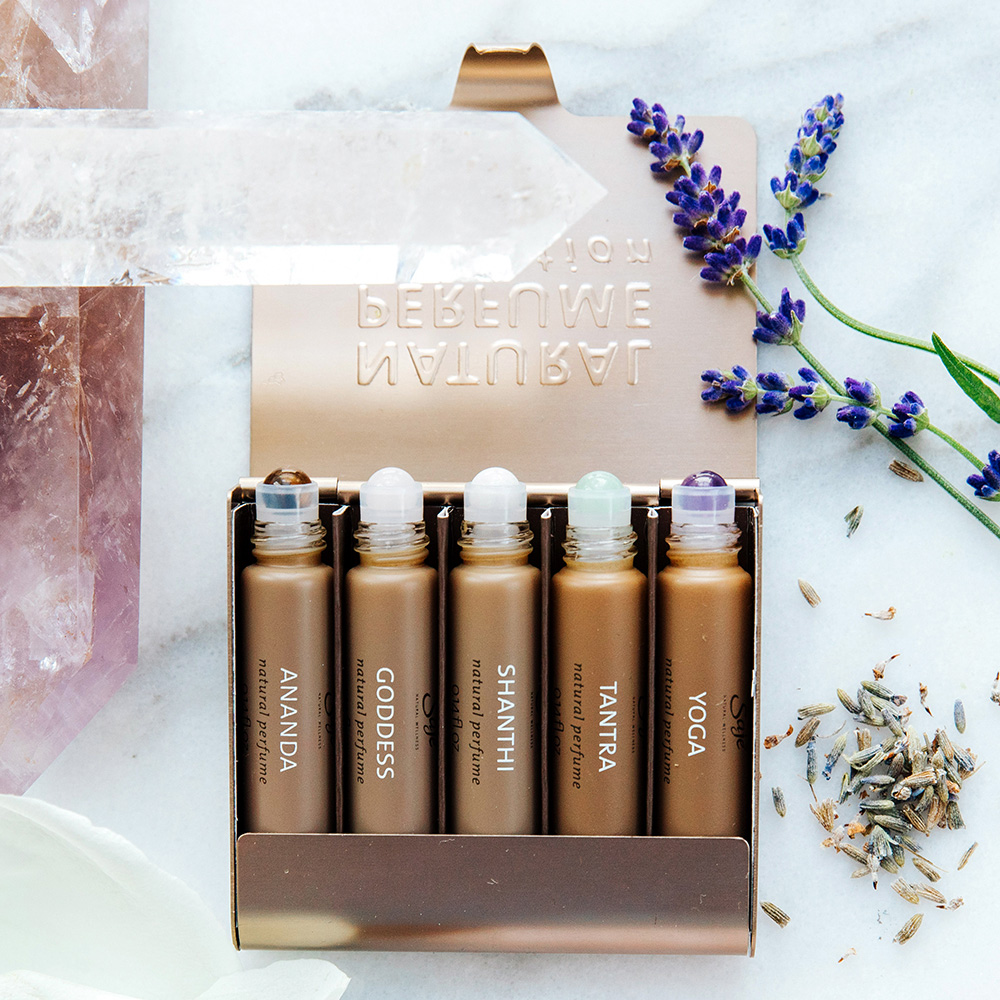 Traveling to different places all over the world means different sun strength (thanks, deteriorating Ozone!). And don't let the cold weather fool you as you could still easily get a sunburn. Make sure to bring a strong sun block with you, especially since island locations seriously up-charge their bottles! I prefer mineral sunblock to stay healthy and environmentally-friendly, but if you have sensitive skin, make sure you have a stronger back up!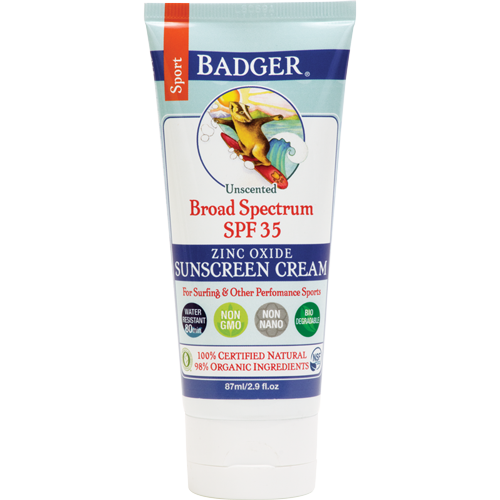 Normally, I would insert a healthy bug spray that's organic and good for you. But mosquitos love me and will cut through just about any bug spray I have if it's not strong enough. Bug bites can seriously ruin your trip (whether you are just itchy as hell or contract a disease, it's no bueno). That's why I recommend some seriously strong bug repellant to keep you a happy traveler instead of a clumsy one.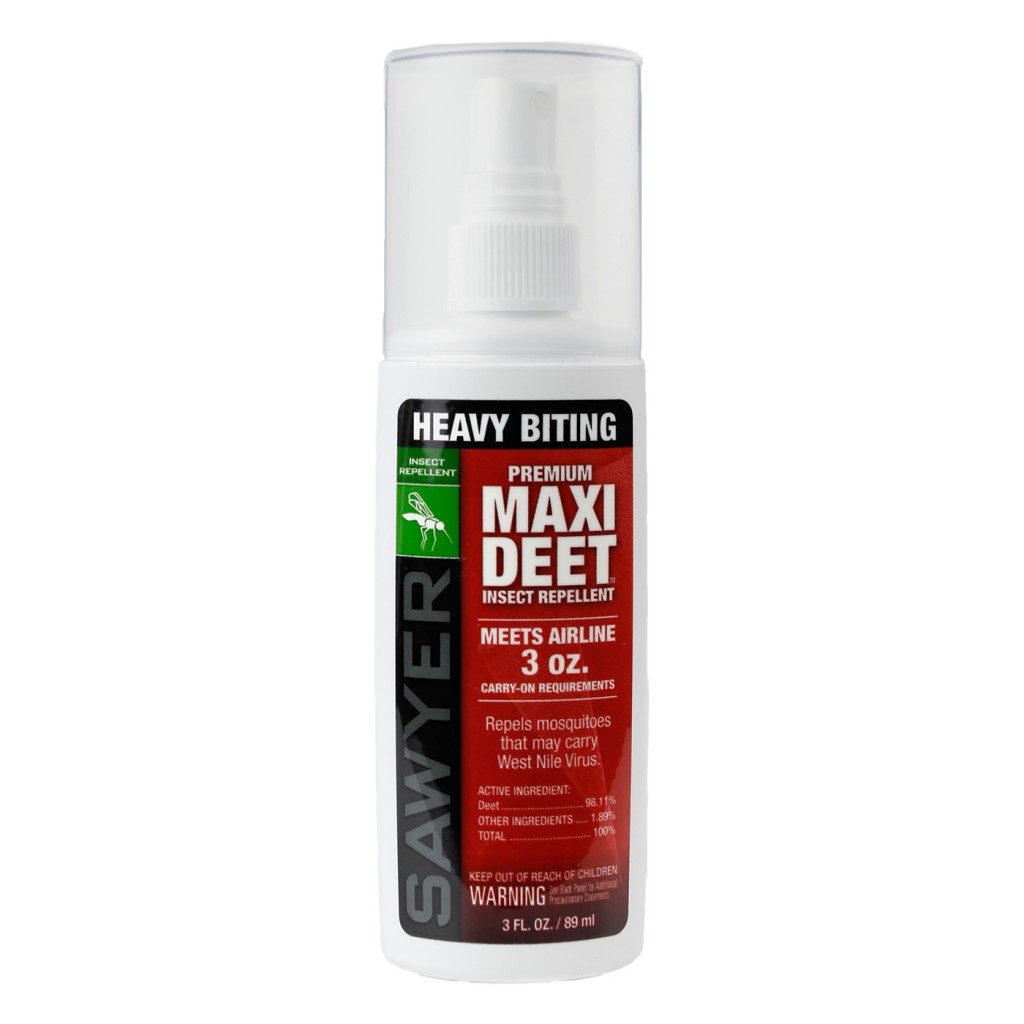 So this is a little random. Why on Earth would I ask you to bring ACV? Well if mosquitos love your blood (like me), then you know bug spray doesn't always work. Taking a 1-ounce shot before bed causes it to secrete through your pores. That and leaving a small open container of it next to your bed will keep the bugs away! Plus, it's very good for your skin, hair and metabolism!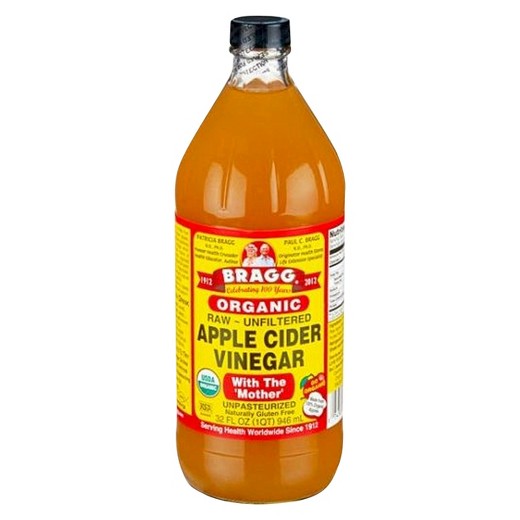 Mysterious terrain and unforseeable weather means you should always have chapstick on you. I prefer honey-based chapsticks since it's sweeter and contains a lot of nutrients. This particular brand of chapstick is not only good for you, but supports a small business and Veterans!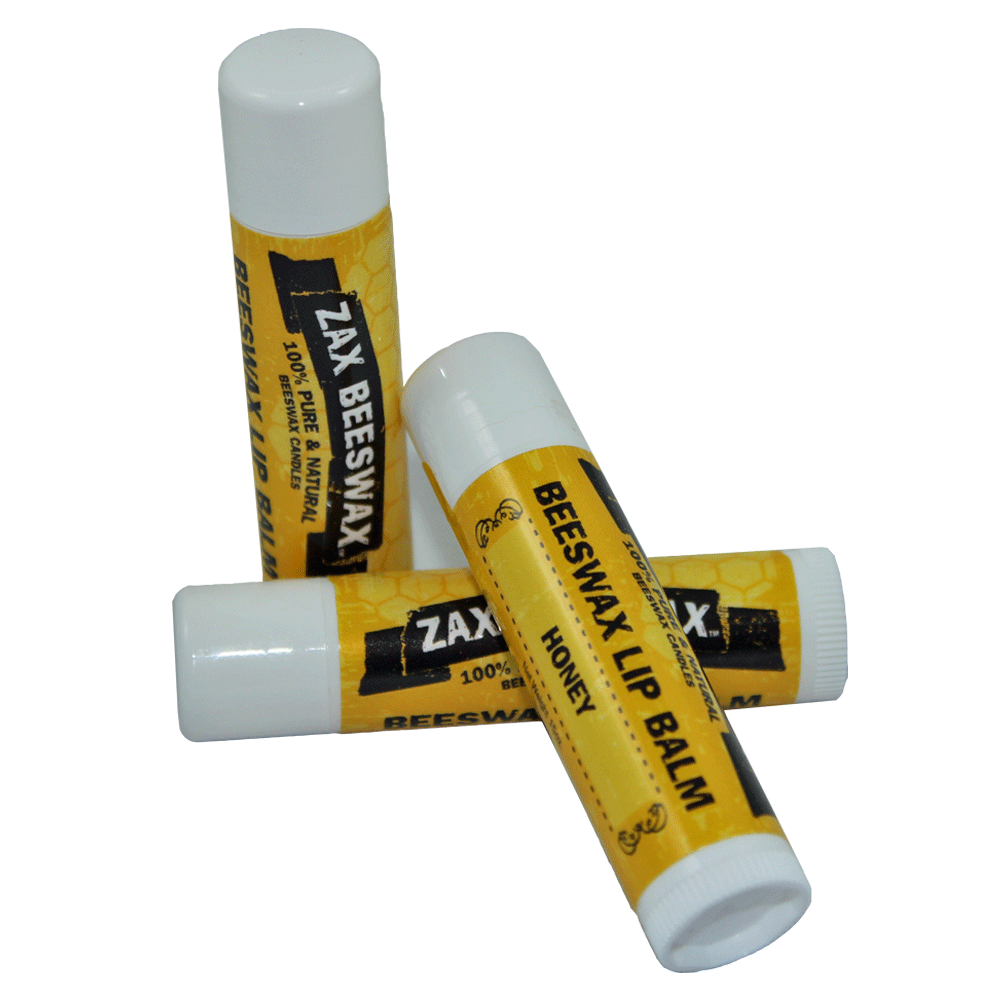 Sometimes, flights are super awful and uncomfortable. But the best way to make the transition in the sky easier is to give yourself a spa day! That's why you should always carry hydrating eye masks in your purse. They not only give your eyes some much needed hydration, but it actually makes you feel like you're in a relaxing day spa!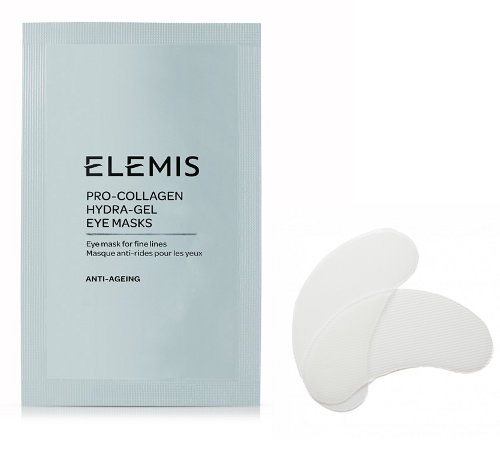 To avoid adding more liquids to your luggage, bringing a bar of soap is your best bet. I'm a shower gel girl myself, but to avoid any packing issues I always bring a bar with me when I travel. This bar of soap is not only cheery to look at, but incredibly invigorating!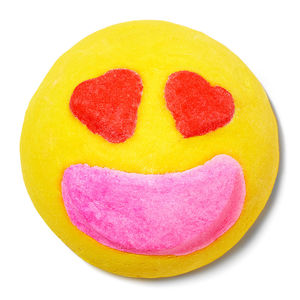 Because every once in awhile, we're in a pinch and don't have our toothbrushes on us!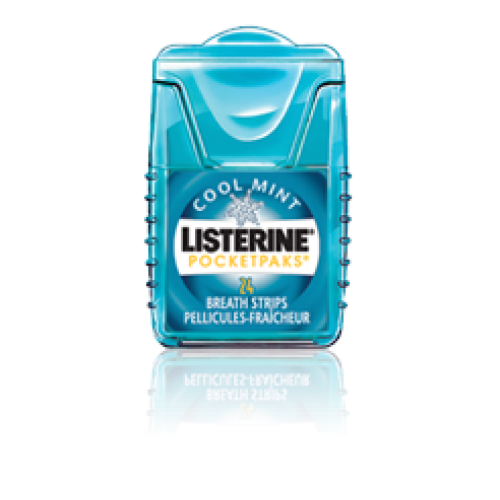 What Toiletries Do You Bring on Your Travels?
*Some of the links listed above are affiliate links. These help support this blog so that I can keep writing for you wonderful people. Clicking them helps me with no additional cost to you! As always, ideas and opinions expressed are entirely my own.
**I do not own these photos.